image projector
A plugin for sites powered by WordPress.org that provides a viewer and image slider for images and galleries in published posts or pages. Convenient for those who runs websites where the main focus is to present photos or other images.
No modification or extra markup or coding is required – plug and play.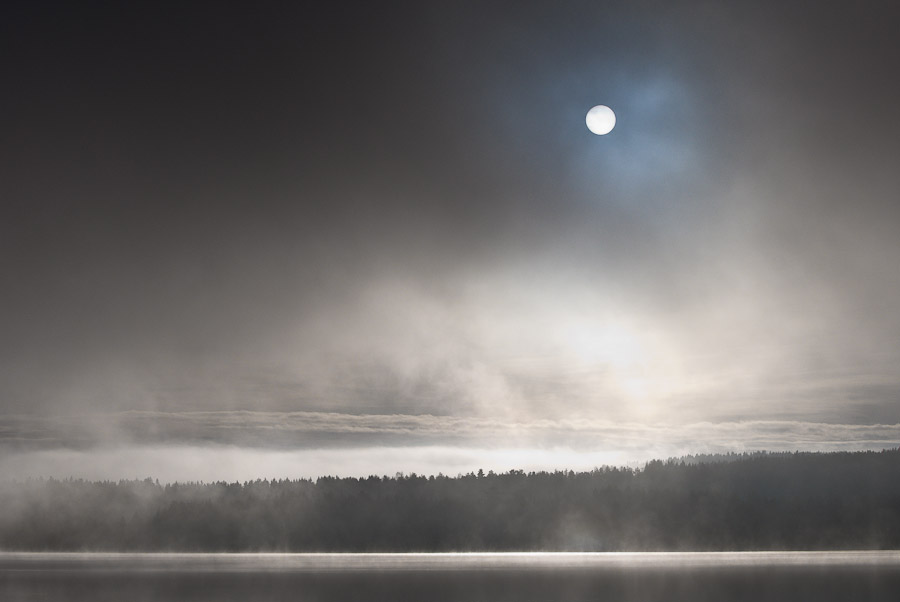 What makes this different from other viewers, there are a bunch of them out there?
A WordPress site having images spread out in several posts may cause some headache when trying to present the images in a flow.
This plugin will automatically create collections of images based on its context, whether it's an image in a gallery, an archive page or an image attached to a post. The collection is used as basis for creating the content for the viewer.
For more information, download and support please visit the plugin page at WordPress.org.
---
All images copyright © lystfotograf.net 2023. All rights reserved.
---